How To: Solve Common Beard Problems
Feb 28. 2022 by
Shaver Shop Team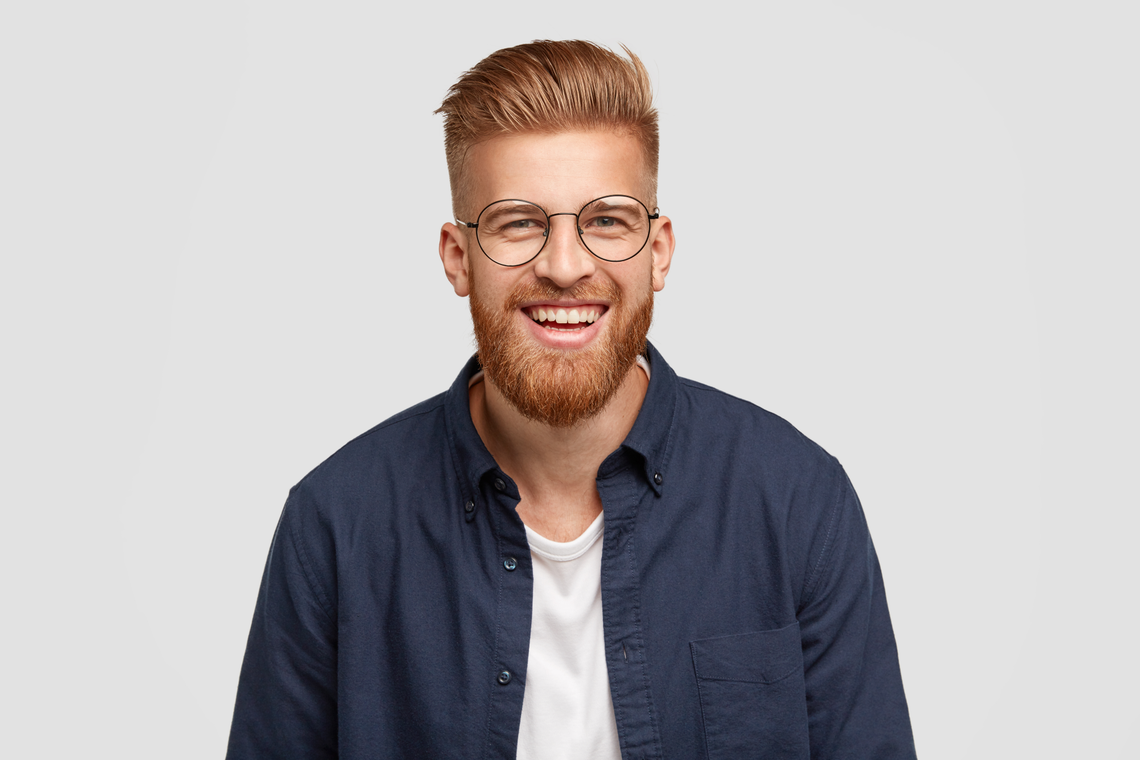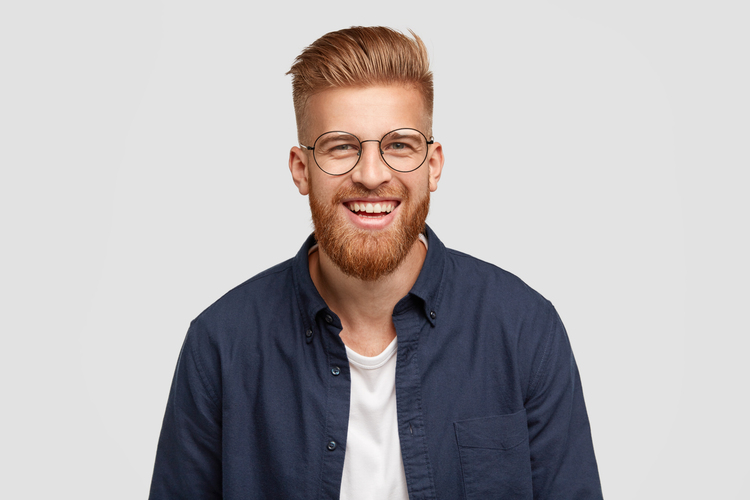 Every beard is different and unique, however, there is a myriad of common beard problems we may encounter as we attempt to master a manly mane. Growing, grooming and maintaining a healthy beard takes time, care and the right products. Whether you're sporting a wild beard with uneven growth or experiencing irritation or dry skin, we have solutions and the best products to keep your beard soft, shiny and healthy.
1. Dry skin
Now that you have begun growing your dream beard, it would be nice if that meant you could stop worrying about the skin underneath. Unfortunately, that's not the case. Dry skin under the beard is a common problem, caused by factors such as extreme weather, harsh soaps and even genetics. A regular skincare routine will help deliver premium beard health. If you've been using soap to clean your face, try switching to a gentle facial cleanser, or try a beard shampoo that won't disrupt your skin's pH balance. The Percy Nobleman Complete Beard Care Kit includes a conditioning oil, wash and balm, as well as a comb and face & stubble moisturiser, to help keep your facial hair in top condition.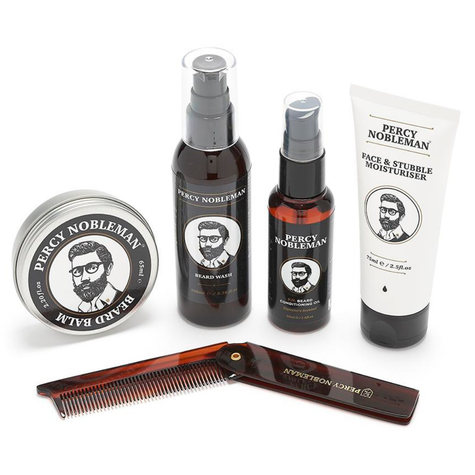 2. Rash
Like dry skin, it is not uncommon for a rash to appear under or around your beard. This can be annoying, itchy and sometimes painful, but thankfully, it shouldn't be too hard to deal with. If you're in need of some serious shaving rash help, oils and balms are great shaving rash solutions. Percy Nobleman Recovery Balm is a specially designed product that helps regenerate damaged skin barriers and relieve itchiness. Bonus points for its anti-ageing properties!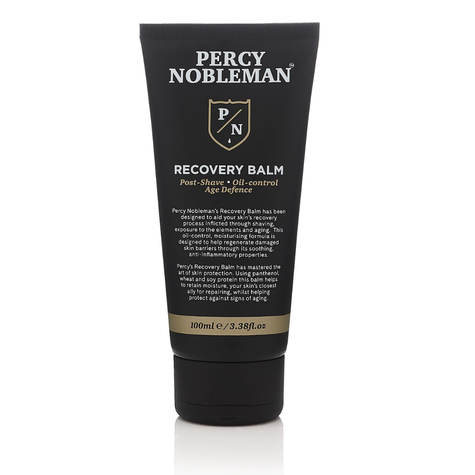 On the beard oil front, Face Guard Extra Sensitive Shave oil also works its magic on beards, thanks to high-grade ingredients such as Argan oil & Aloe Vera – good for soothing irritated skin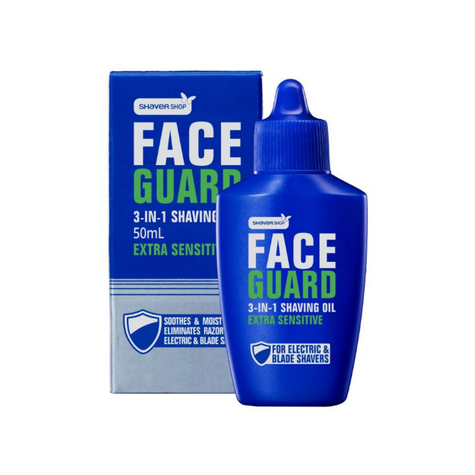 3. Coarse hair
Facial hair can be an unruly beast – coarse, thick and, at times, quite fussy. To soften beard fuzz, proper maintenance is required. To keep your beard looking neat and tidy, try the Wahl Beard Straightening Brush – it will have coarse hair looking slick in no time.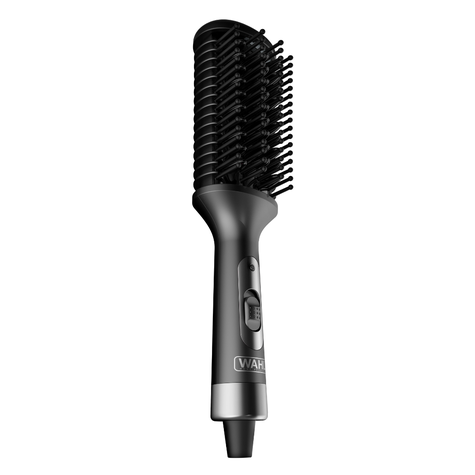 If you have a longer, coarse beard, the Percy Nobleman Premium Beard Oil can help. This intensive treatment is used to deeply soften and tame those wild beards.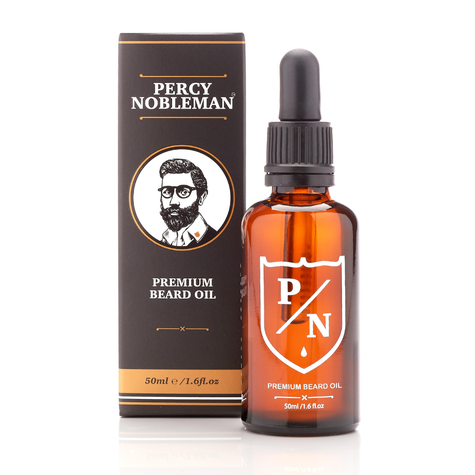 4. Uneven growth
Now it's time to perfect your beard, and there are plenty of great tools to help. The Wahl Waterproof Stainless Steel Lithium-ion Grooming Kit has everything you need for trimming perfection. It features four interchangeable head attachments, including the ultra-close T-Blade for a smoother cutting finish. There are 11 guide combs, equating to 34 cutting lengths, with improved durability and performance.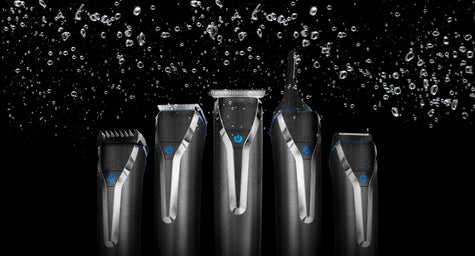 Another great kit for styling, precision and versatility is the Philips MultiGroom 18-in-1 Trimmer Kit.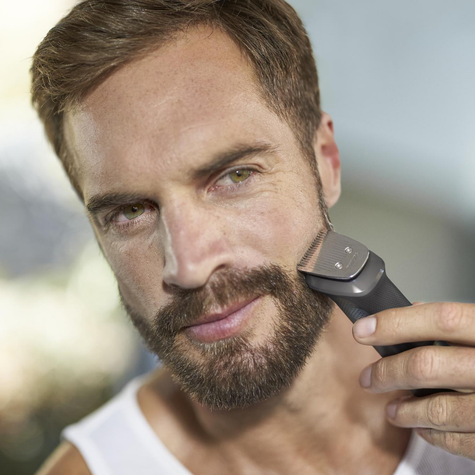 Featuring 18 quality tools, including a 3-7mm beard adjustable comb, metal trimmer and two stubble combs, it has DualCut blades and a premium steel handle with rubber grips. From Braun, the Series 5 Beard Trimmer helps you achieve your desired style effortlessly. Its precision dial features 39 length settings and comes with lifetime sharp blades, while AutoSensing Technology adjusts to the thickness of your beard for a flawless outcome.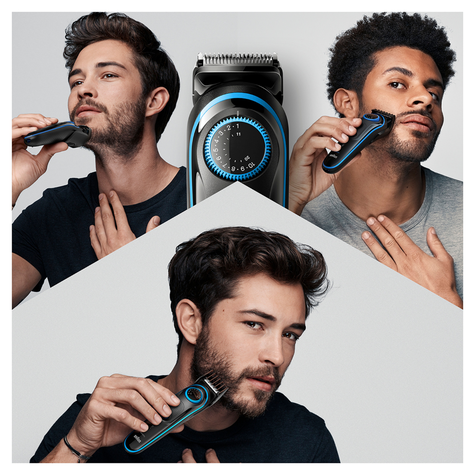 For added precision, try the Milkman Beardrometer Beard Shaper. The handy tool helps remove peach fuzz around your cheeks and neckline for a thicker, neater beard.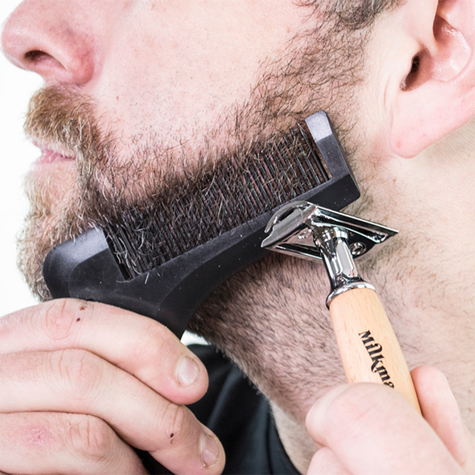 5. Smelly beard
Just like the hair on your head, a beard will take on an unwelcome scent without proper hygiene and care. Keep smells at bay by washing and conditioning your beard twice a week. Oil-rich lotions and beard creams can also help neutralise odours. As well as adding a natural shine and assisting with beard itch, Milkman Coco Fresh Beard Oil will leave behind a distinctive manly scent, sure to turn heads for the right reasons.
Check out the entire Milkman range and choose your favourite aroma.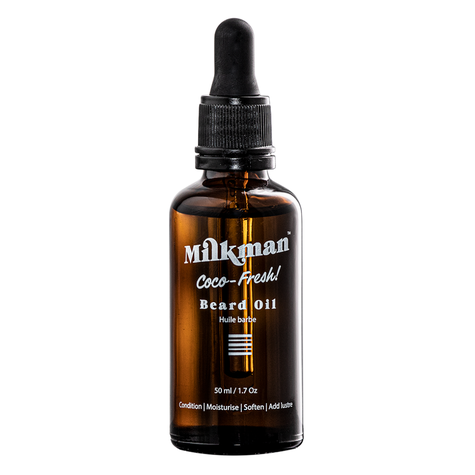 For more information on Shaver Shop's wide range of beard trimmers, click here. To shop beard oils, balms and brushes, click here.