How To: Choose The Right Trimmer For You
Aug 18. 2020 by
Shaver Shop Team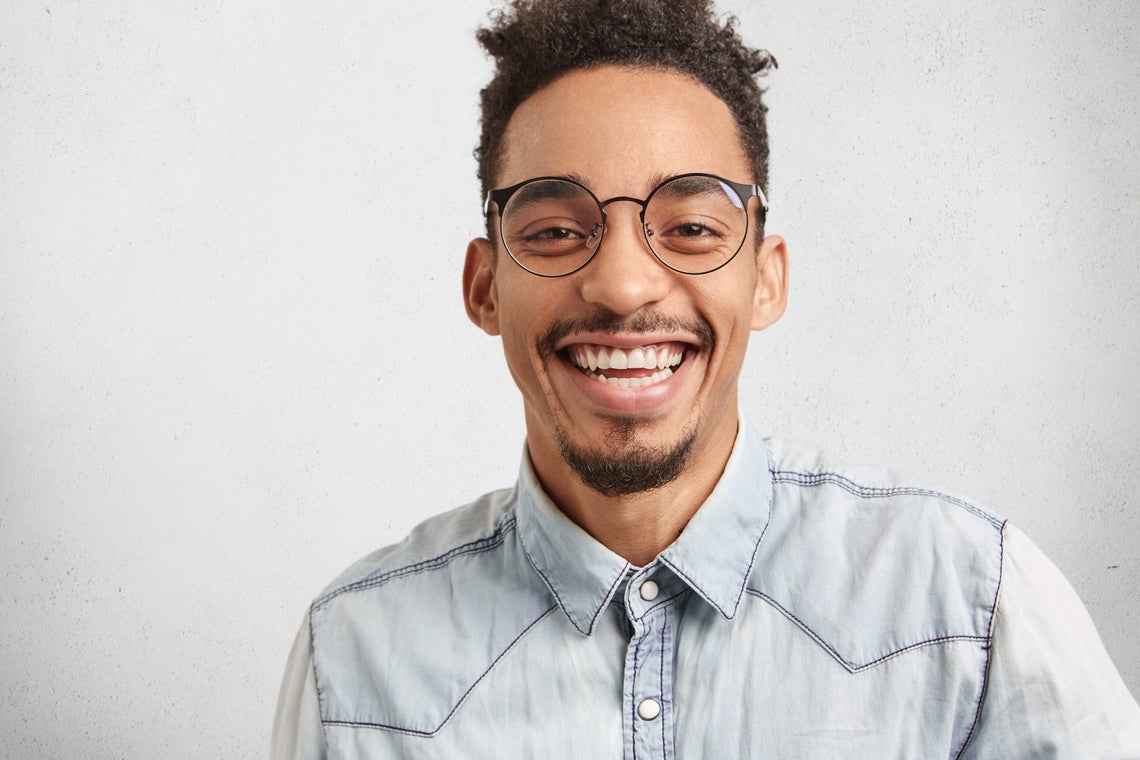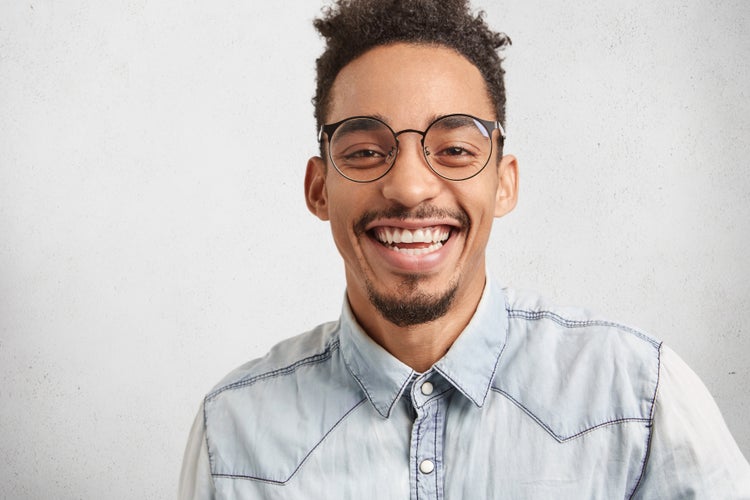 With over 100 beard trimmers to choose from, it can be a little overwhelming to know which trimmer is the one that is perfect for you. Before you click add to cart, asking yourself the following questions will make it easier to narrow it down to the right trimmer for you.
What do you want to use your trimmer for?
Trimmers aren't only for your beard, they can also be used to trim body hair, clean up your at-home haircuts, style your beard or trim your facial hair first before a nice clean shave.
Que, the Wahl Multi Purpose Grooming Kit. If you want the product that does everything so you don't have to worry, this is it! It will trim, detail, shave you from head-to-toe and includes all the right attachments for achieving your look.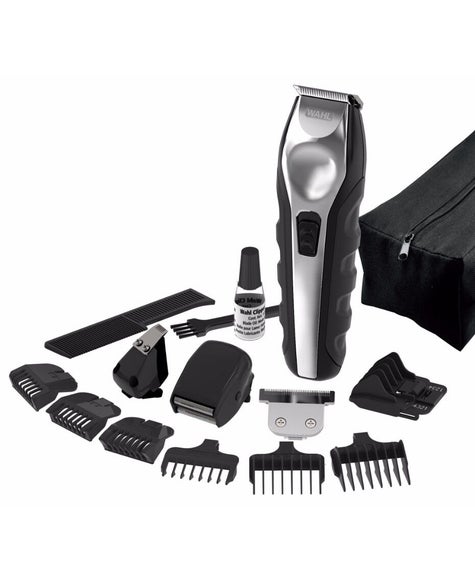 If your concern is maintaining a particularly styled and well-groomed stubble-look, you might opt for the VS Sassoon Beard Designer. With 50 precision trimming settings from 0.4mm to 12mm, it's known to deliver stubble perfection like no other!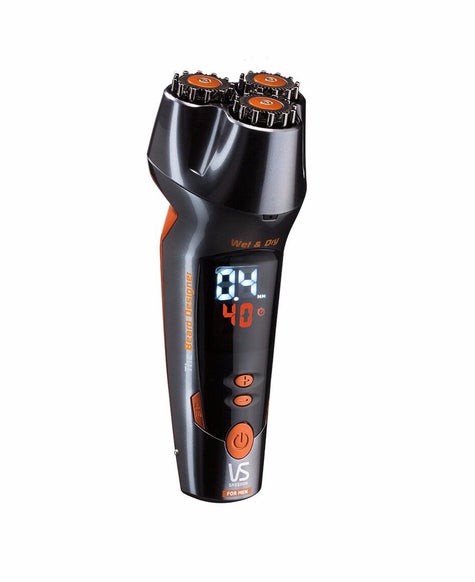 After something that will just trim your beard, plain and simple? The Braun 6-in-1 Series 3 Grooming Kit is the perfect tool. It includes a cheeky nose trimmer attachment along with offering 13 trimming lengths (0.5 to 21mm), so you can easily achieve the look you desire.
If you prefer a smooth, clean shave, a great tip is to trim your facial hair before shaving. The Braun Series 9 Shaver, the world's most efficient shaver, will give you a smooth, close shave with the convenience of utilising its built-in trimmer as your first step.
Do you want your trimmer to be waterproof?
Do you find yourself grooming in or out of the shower? If you have a preference of grooming in the shower, a waterproof trimmer which can be used wet or dry will be more convenient and ensure your grooming time is minimal and quick. One of our top waterproof trimmers is the Wahl Barracuda Multi Blade. This trimmer is completely waterproof and is designed with a non-slip grip to ensure no mishaps occur when grooming!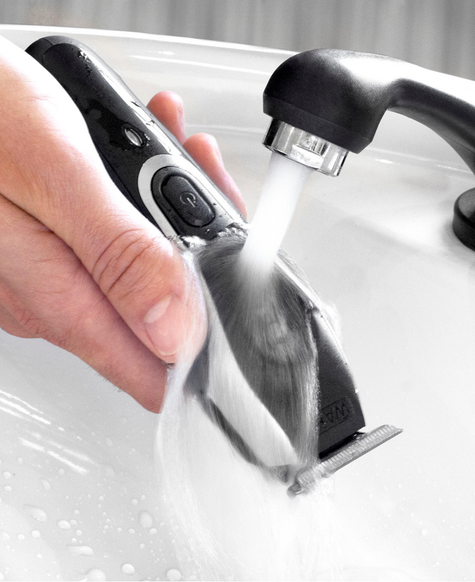 Another option is the Philips MultiGroom 14-in-1 Trimmer. It can be used to trim your hair, face and body and is 100% waterproof. This tool does it all, making this choice cost-effective and convenient.
How often will you use your trimmer?
If this is a go-to tool you will use every day, pay close attention to the battery and run time. Trimmers with lithium ion batteries will run for longer and have better power efficiency. Lithium Ion batteries allow for a longer usage time and shorter charge time than other battery options on the market.
The Wahl Superior Performance Stainless Steel Grooming Kit has the longest run time in the range at six hours. This trimmer is ideal for someone who is constantly on-the-go or is a bit impatient waiting for their tool to charge before use. It comes with four detachable rinseable heads along with a travel lock, so you can take it with you on weekends away without having to recharge.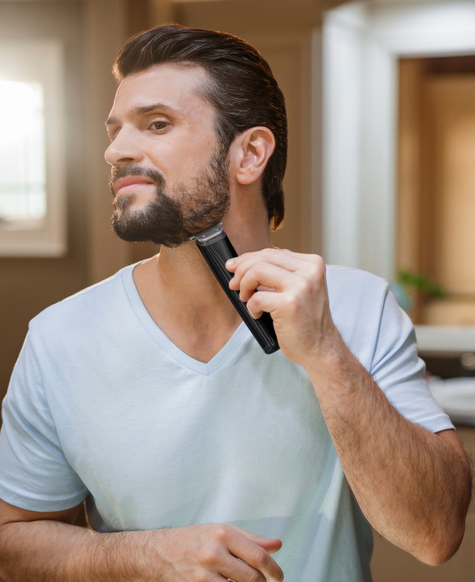 Another one of our favourites is the Wahl Total Beard Trimmer. It has a three hour run time and offers 18 cutting settings, making it suitable for all beard lengths.
We hope these questions and tips have helped you choose your trimmer! If you're still stuck, don't hesitate to contact us or visit one of our stores for expert advice. Click here to shop our full range of trimmers.